---
1. Start by logging into your Mobsters 2: Vendetta account on Facebook. When you first create your Mobsters character you will be able to choose an avatar for yourself.
2. Choose an outfit, hair style and color, shoes, body art, accessories and weapons for your avatar when you first create your character. You can customize your Mobsters 2: Vendetta character however you wish. NOTE: adding the 8-gauge Shotgun to your avatar will give you +20% increase in attack vs. Fixers.
3. You can change your avatar at any time. To get back to this menu, go to My Mobster and clicking on Change Avatar. You will now be back at the original screen when you created your Mobsters 2: Vendetta character. You can change all of the same features as before.
4. As you complete missions and level up in Mobsters 2: Vendetta you will unlock new looks for your avatar. You will be notified each time you unlock a new look for your avatar. Once you have unlocked a new look, you can add this piece to your Mobsters 2: Vendetta avatar.
5. Mastering locations (by completing/mastering platinum of all of the missions in a location) will unlock a special avatar item that when equipped will provide enhancements to your character.
---
Mastering The Bronx =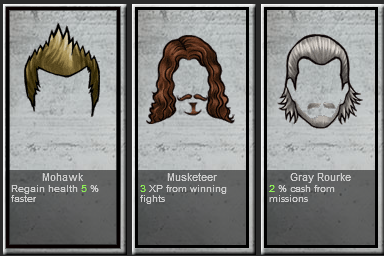 Mastering Downtown =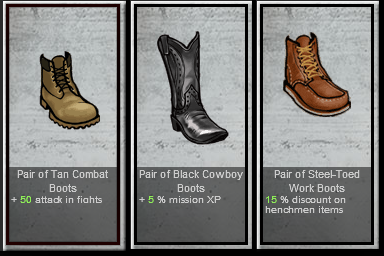 Mastering Vegas =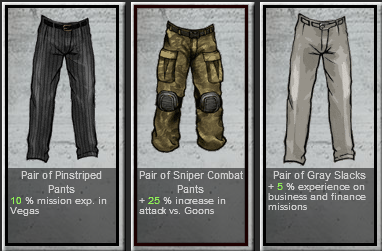 Information contained on this page contributed by: